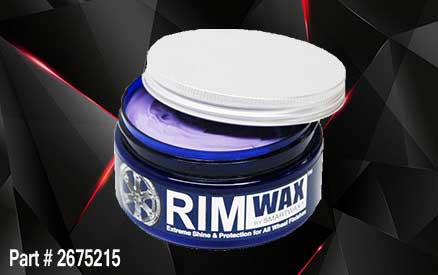 Ultimate shine and protection for rims & wheels. Cleans wheels maximizing and prolonging shine and protection. It creates a non-stick surface cheild that helps deflect damaging brake dust, water and dirt.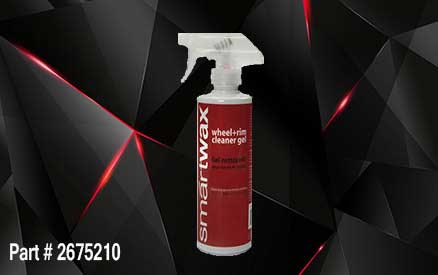 Gel that safely and effectively eliminates the most stubborn brake dust, oil and rubber residue. Safe on all types of painted, alloy, anodized, clear coated, chrome, aluminum and stainless steel wheels.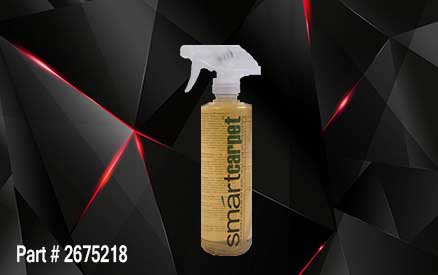 Smartcarpet is engineered to remove stubborn stains from any indoor or outdoor carpet, fabric, and upholstery safely and completely while eliminating offensive odours. Formulated with a citrus additive to eliminate bacteria that causes unpleasant odour.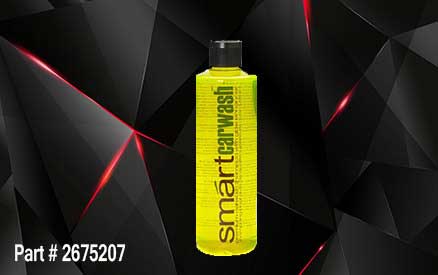 Premium wash and wax shampoo in one that quickly loosens and emulsifies dirt and road grime while lubricants allow the soil to safely glide away in the rinse water.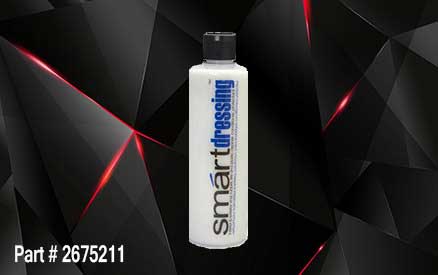 Interior and exterior vinyl, rubber and plastic dressing. Provides a new shine and dry-to-touch protective barrier against UV light and deterioration.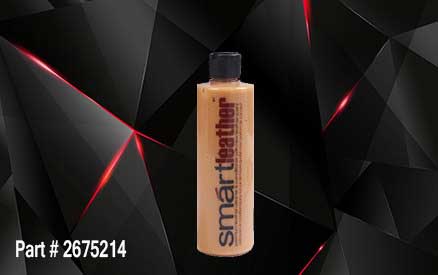 Dry-to-touch formula beautifies, cleans, conditions and preserves the strength, beauty and flexibility of old and new leather. Easy to use with pleasant smell of real leather.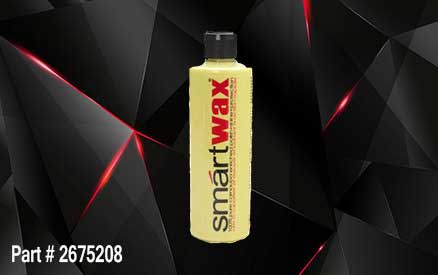 100% carnuaba based wax and polish. Cleans, shines and protects your vehicle in one easy step. It restores the shine, adds gloss and depth to the paint as well as cleans tree sap, bird drops, road film or anything that settles on your paint without damaging the surface.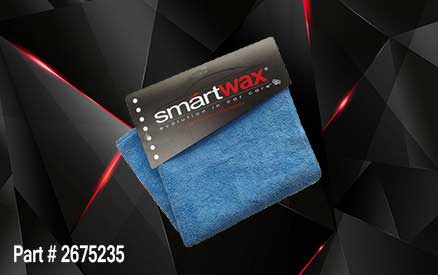 Premium, ultra-fine microfiber towels (15" x 15"), blue. Great for general cleaning, polishing, drying wheels, and other detailing jobs leaving no streaks or lint.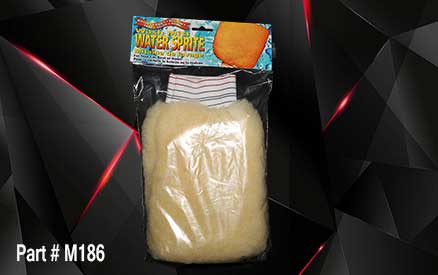 Waterproof 3 in 1 microfiber wheel and body mitt (10" x 6") for all exterior use.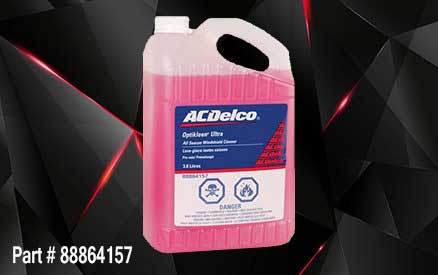 ACDelco Optikleen All Season Windshield Cleaner contains a unique blend of additives which when added to the windshield washer reservoir system protects to -35 C.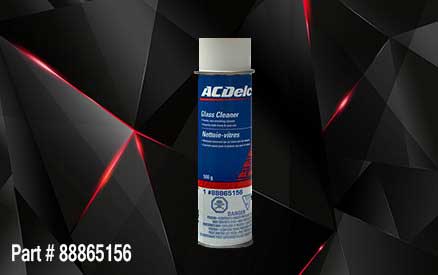 A pleasantly scented, non-streaking, foamy cleanser that, when used on glass surfaces, quickly removes dirt and grime, cigarette smoke, and finger prints. This product is water-based, alcohol butyl cellosolve, and a blend of surfactants that complies with all Volatile Organic Compound (VOC) requirements.