SUPERIOR APPEARANCE PROTECTION PLANS KEEP YOUR VEHICLE LOOKING NEW INSIDE AND OUT, AROUND THE CLOCK
Multiple terms are available to match your budget and lifestyle.
CORROSION PROTECTION
RUST NEVER SLEEPS
Corrosion Protection uses revolutionary technology to protect every body panel of your steel or aluminum vehicle, providing the peace of mind that the structural integrity and safety of your vehicle is being safeguarded by the very best.
Protects against
Automatic car wash chemicals
Electro-chemical corrosion
Spot weld corrosion
Road salt
Sand
Moisture
Humidity
CORROSION CONTROL MODULES
STOP STEEL CORROSION WHERE IT LIVES
We have the world's most technologically advanced and best selling corrosion control module. Using controlled impressed current and sacrificial anode technology, the module works non-stop to slow down the corrosion process.
PAINT PROTECTION
DEFY THE ELEMENTS
Delivering a whole new level of paint defense-our advanced Paint Protection creates a hard-working barrier that protects against the destructive elements your vehicle faces daily.
Protects against
UV Radiation
Road Salt
Insects
Acid Rain
Bird Droppings
Chemicals
Tree Sap
Hard Water Spotting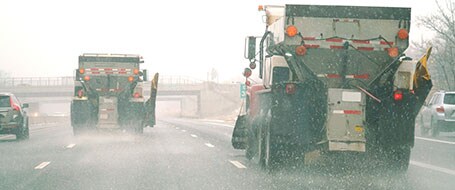 LEATHER AND VINYL PROTECTION
STAY BEAUTIFUL FROM THE INSIDE OUT
Stay beautiful from the inside, out. Leather and Vinyl Protection form a strong, invisible, breathable shield, that keeps the vehicle's interior looking newer, longer without altering it's natural beauty.
Protects against
Water
Coffee & tea
Soda & Juice
Dirt
Grease
Food Stains
Pet Marks
Sun Exposure
SOUND SHIELD UNDERCOATING
BLOCK OUT RUST AND SOUND
Virtually indestructible vulcanized rubber undercoating not only protects your vehicle from the elements and rust, but it also blocks excessive road and engine noise by up to 50%.