Fleet

Becoming a our Fleet customer is a simple way to help provide assistance for your fleet.Our constant focus is helping to propel your business forward — because your success is our success.
WHY SHOP AT MCNAUGHT?
We are proud to be recognized as a Business Elite dealer, we offer a number of advantages that can't be found elsewhere. As a business working with us you will receive:
Priority service, and increased speed of delivery.
Complete vehicle up-fitting & customization.
Flexible payment options.
Work-ready loaners during your vehicle's servicing.
A full lineup of ready-to-sell commercial vehicles.
Certified facilities, tools, and technicians.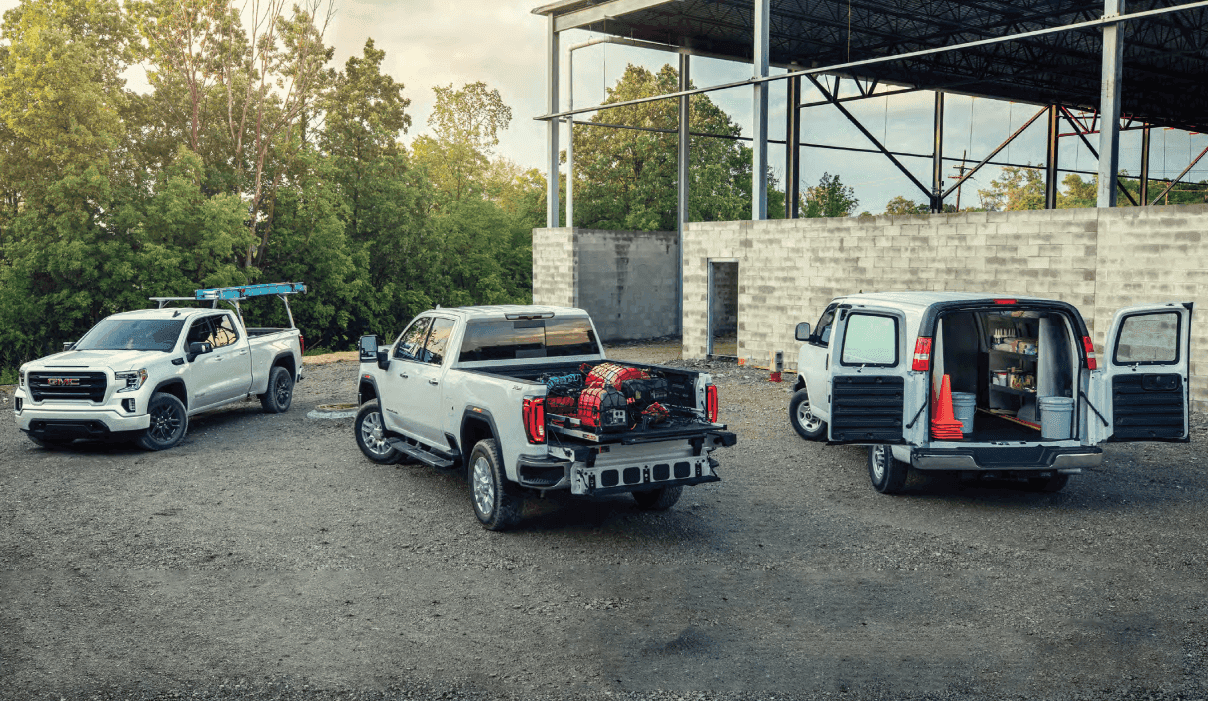 FIND THE RIGHT VEHICLE FOR THE JOB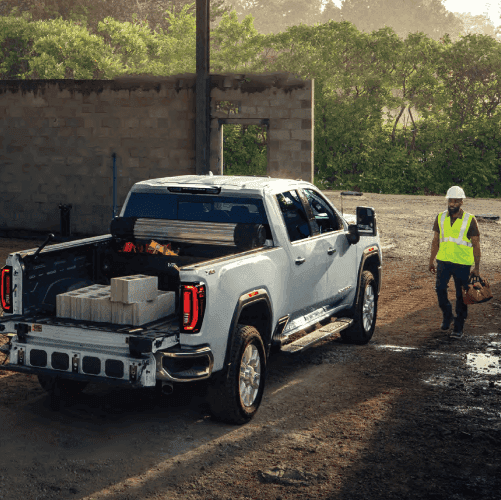 Light Duty Truck
Explore our Lineup of work-ready light duty tricks.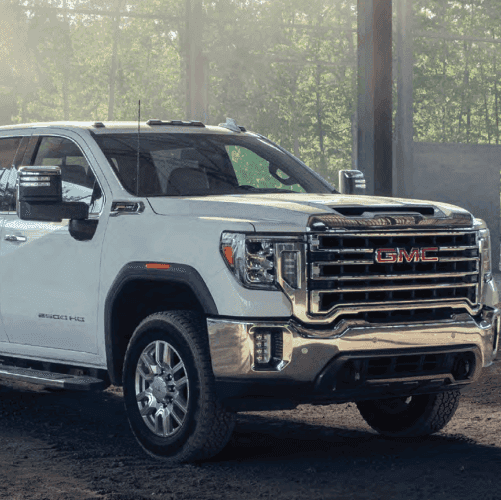 Heavy Duty Truck
Our HD trucks have the power and payload to keep you running strong.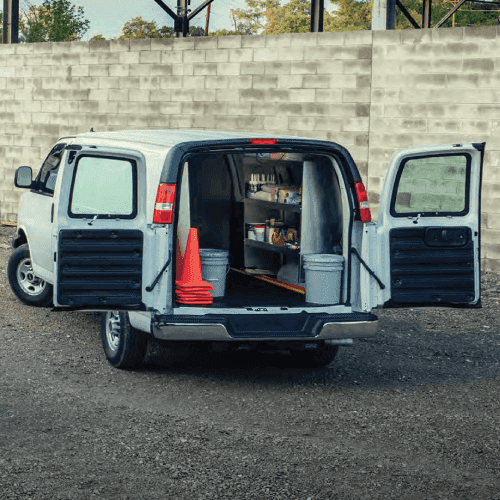 Commercial Van
Capable and customizable, our work vans get the job done.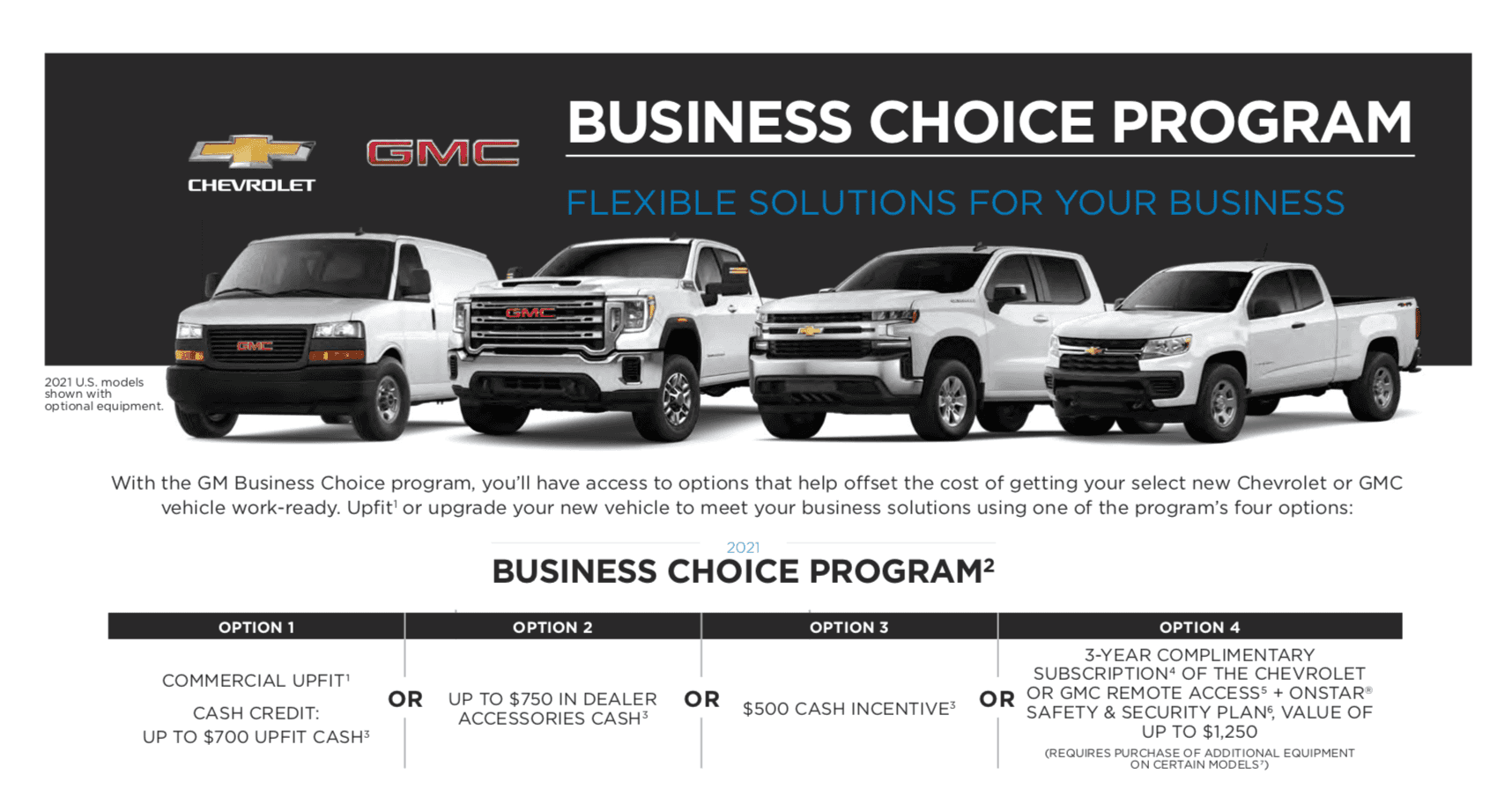 Fleet Vehicles in Lethbridge – It's Your Business. It's Your Choice.GM Business Choice is an incentive program designed specifically for small business owners. Getting fleet vehicles ready to work can involve a significant financial investment. GM Business Choice provides valuable options to help offset the cost. This means your fleet can get your business out on the road more quickly!THE GM BUSINESS CHOICE ADVANTAGEWondering what you'll gain by considering GM Business Choice? Here's what this program can offer you:Flexibility to choose – You'll have an impressive array of vehicles to choose from, as well as the increased flexibility that comes with valuable upfit and card options.Solutions designed for you – With each option, you'll get a solution that will help improve your business and aid you in the cost of vehicle ownership.Outstanding partners – GM Business Choice is one of the strongest programs of its kind in the industry, which features great business relationships with our partners, Adrian Steel and GM Accessories.Ease of use – As a qualified customer (see program details), all you have to do is purchase an eligible model during The program period, and pick the "no cost" option that suits your business needs best. It's that easy!GM Business Choice features four great incentive packages to choose from when you purchase eligible new vehicles. There's no extra cost to you, and all you have to do is pick the package that suits your needs best.You can choose from:*OPTION A: Work-Ready Equipment from Adrian Steel®OPTION B: $700 Commercial Upfit Cash BackOPTION C: $750-$1,000 in GM Dealer AccessoriesOPTION D: $500 Cash IncentiveIf you're looking for fleet vehicles in Lethbridge, trust the exceptional quality, safety, and reliability of GM Fleet cars, trucks, and SUVs.*Four distinct options available. One per vehicle may be selected.